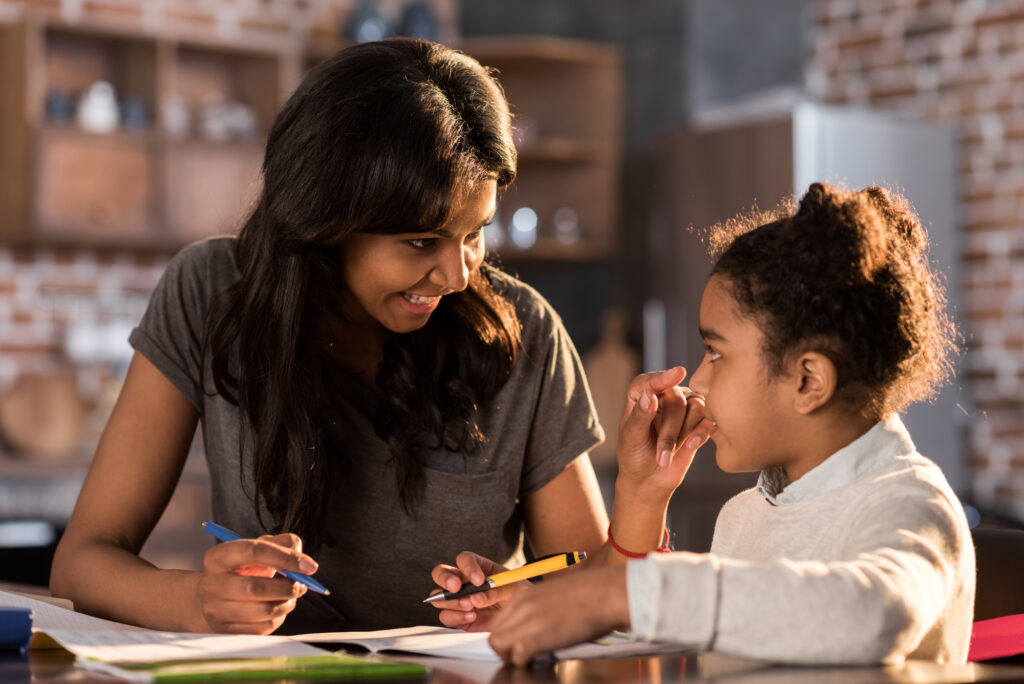 Equipping parents to
homeschool with confidence.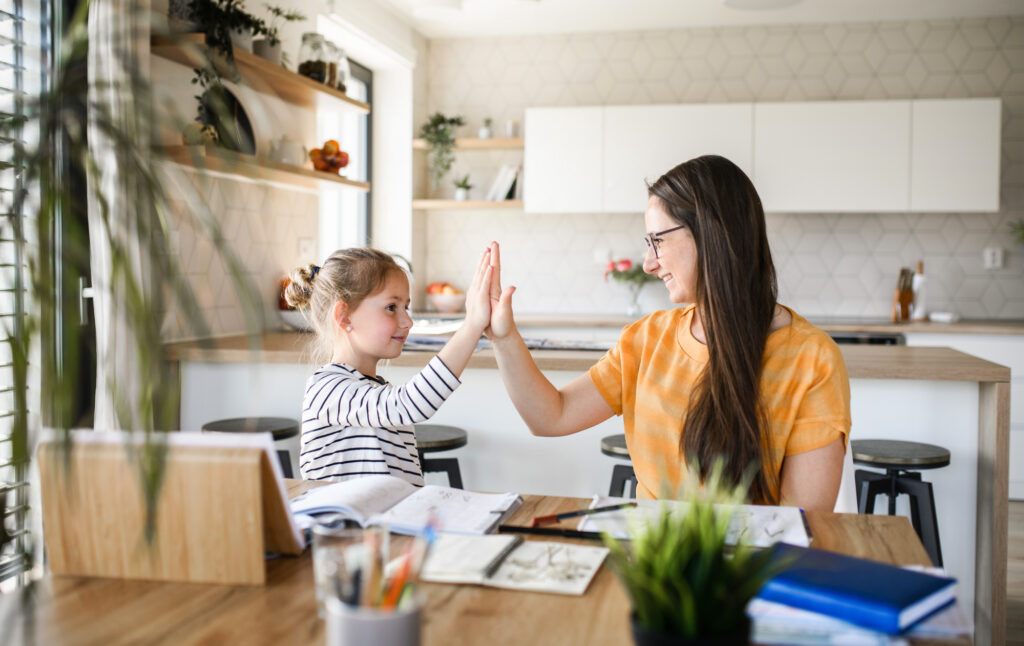 Because Everyone deserves Quality, Affordable, Homeschool Resources.
Not sure if this is for you?
Get a sample of the bonus to check out the quality!
Grab this for free and use it in your home!
Get the tools, materials, and support you need to thrive.
Let us help you enjoy homeschooling.
Homeschool Resource Co. was created by homeschoolers, for homeschoolers. We believe that parents are the authority and should be able to choose what is taught in their homeschool, how the information is taught, and when the content is fit to be consumed. The mission of HRC is to be sure that homeschoolers everywhere have the ability to gain access to new, exciting, and quality resources – even in an increasingly expensive world.