Affiliate Perks
We're with you the whole way
Want to partner with us?
Homeschool Resource Co. has debuted eight limited-time sales in the three years we've been in business. We've worked with hundreds of bloggers and brands while reaching thousands of homeschool families all across the globe.
Previous brand partners! ↦
Simple Sign-up
Affiliate Program Sign-Up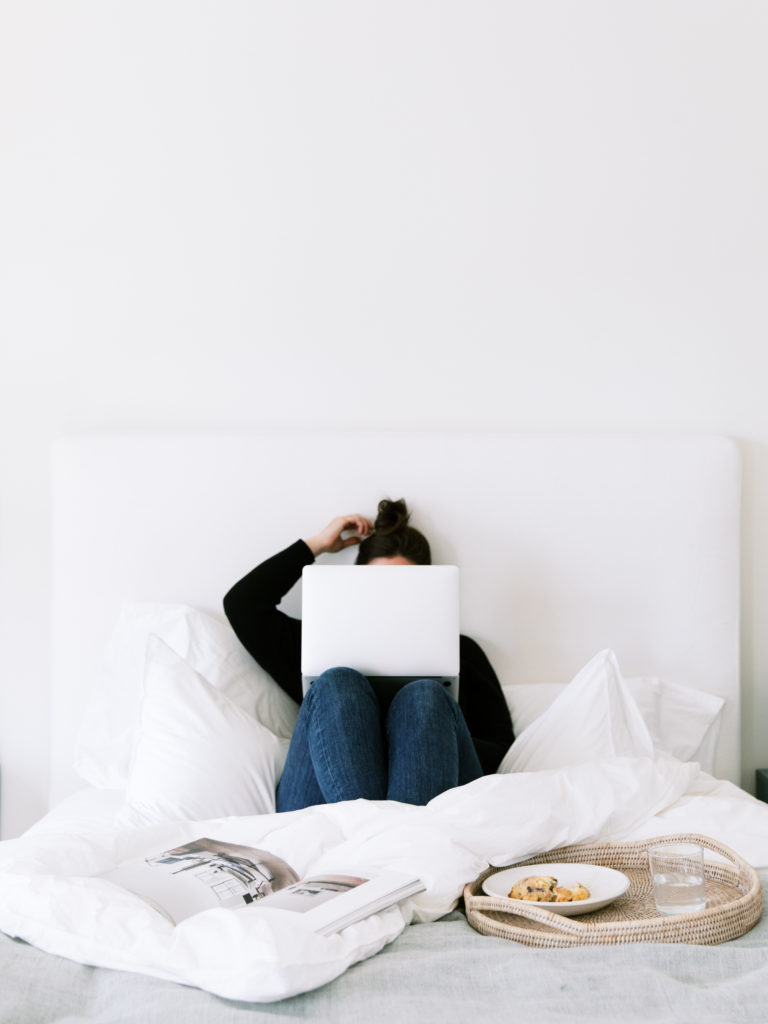 but there's more
Thinking about becoming a contributor?
Contributors can earn up to 70% in commissions, are promoted by us, and gain more clout with the homeschool community.
We're always looking for new bloggers and brands to work with so that we can keep sharing more great, quality, content and resources with homeschoolers everywhere!
The Affiliate/Contributor Community.
Get immediate answers to your questions with our exclusive Homeschool Resource Co. Affiliate + Contributor Facebook Group! You must be an approved HRC affiliate to join. Having this information HUB allows you to get advice from our founder, learn about our opportunities, and connect with other affiliates for advice and practical tips to make each opportunity a successful one!
Once you sign up for our affiliate program, you will receive an email invite to the community.