We love Partnering!
Want to work with us?
You probably want to see the stats.
Homeschool Resource Co. has debuted eight limited-time sales in the three years we've been in business. We've worked with hundreds of bloggers and brands while reaching thousands of homeschool families all across the globe.
Previous brand partners! ↦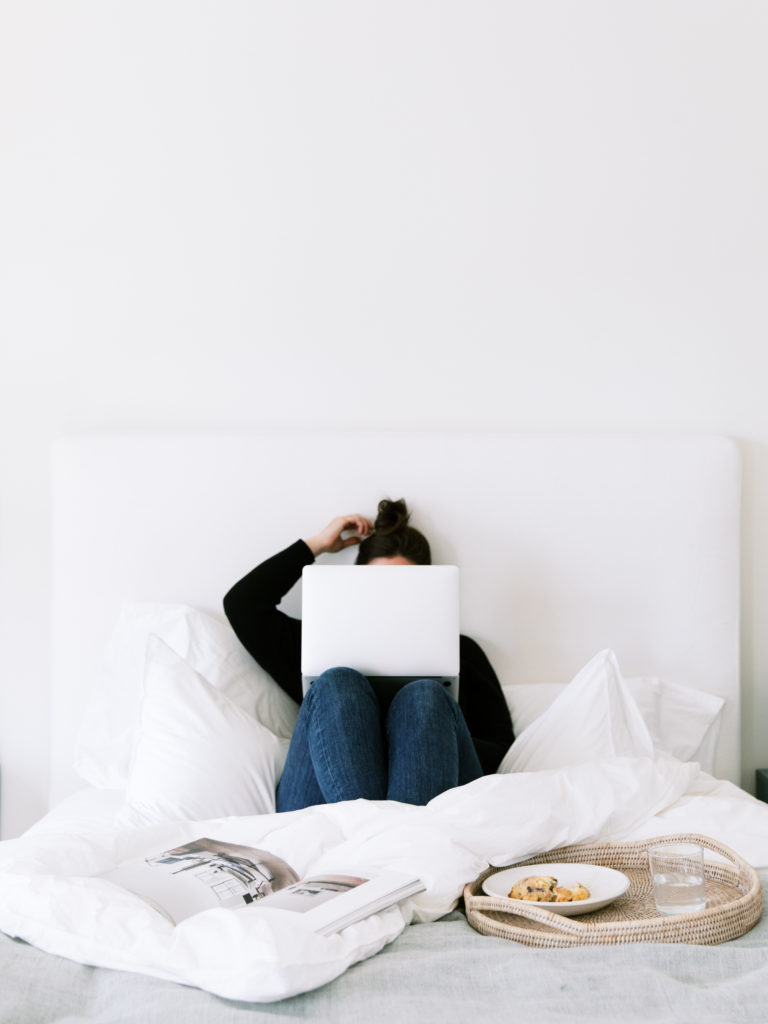 why us?
We know homeschooling.
We know, because we are. Our whole team is made up of successful homeschooling families!
We love bringing new ideas, content, curriculum, encouragement, and help to homeschool families across the globe. Let us help you reach them!
Our Marketing Guide
We have a Marketing Guide and Media Kit where you can see statistics from our offerings, learn about what our brand can offer you, and even see examples of previous partner options. We aim to create lasting relationships and we love creating custom marketing packages.
Talk to our founder, Brooke, directly when you submit an inquiry using our contact form!