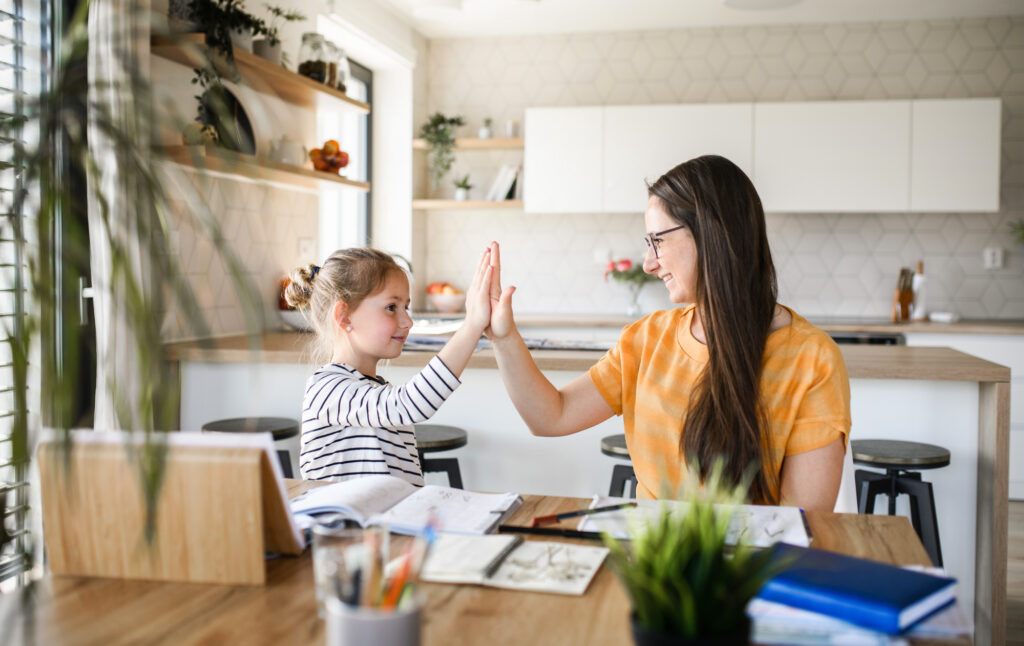 Homeschool
Tips, Help, and Encouragement
We often team up with bloggers and brands in the homeschool space to bring you amazing content and offers. You can check out our upcoming exclusive events or see the replays that are available to watch below!
Enter your email to join the waitlist and be the first to know when new events are coming.
Past Events

What is the Celebration Collection? How do you use it? Will my homeschool benefit from it? Join us as we chat with Randi from Peanut Butter Fish Lessons and Katie from The Wolfe Pack- two amazing contributors and homeschool moms- as they share why they love Homeschool Resource Co. and how they use the Collections in their homeschool!