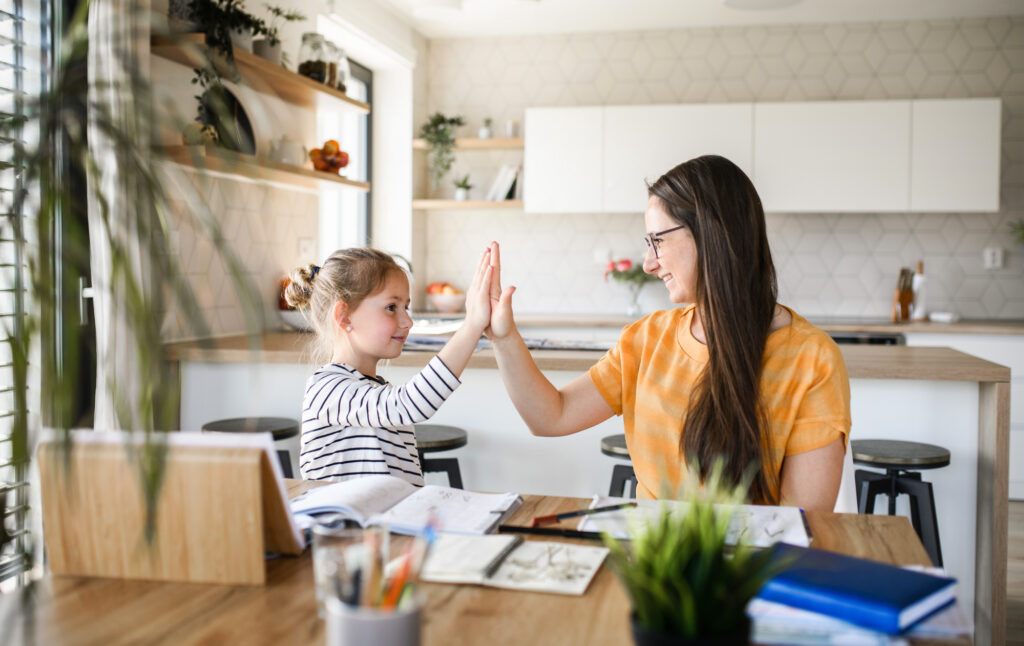 Homeschool
Tips, Help, and Encouragement
We often team up with bloggers and brands in the homeschool space to bring you amazing content and offers. You can check out our upcoming exclusive events or see the replays that are available to watch below!
Enter your email to join the waitlist and be the first to know when new events are coming.
Past Events
🔍 Calling all young history enthusiasts! Join us for an extraordinary live virtual kids class, "Secret Agents: WWII Spies at Camp X." Prepare to be transported back to World War II as we dive into the thrilling world of espionage. Led by homeschooling expert Meryl van der Merwe, this interactive session will uncover the historical context, training, and incredible achievements of real-life spies. Engage in hands-on activities to test your own spy skills and unravel the secrets of Camp X. Unleash your curiosity and join us for an adventure like no other!

What is the Celebration Collection? How do you use it? Will my homeschool benefit from it? Join us as we chat with Randi from Peanut Butter Fish Lessons and Katie from The Wolfe Pack- two amazing contributors and homeschool moms- as they share why they love Homeschool Resource Co. and how they use the Collections in their homeschool!