Disclosure: This post may contain affiliate links, meaning I get a commission if you decide to make a purchase through my links, at no cost to you.
The Gospel Collection
Limited-Time Offer
Partnering with
Family Faith-Building Academy with Katie J. Trent
To get an additional 10% off
Use code: KJT10
Receive Katie's A to Z Bible Verse Letters Bundle when you purchase the Gospel Collection.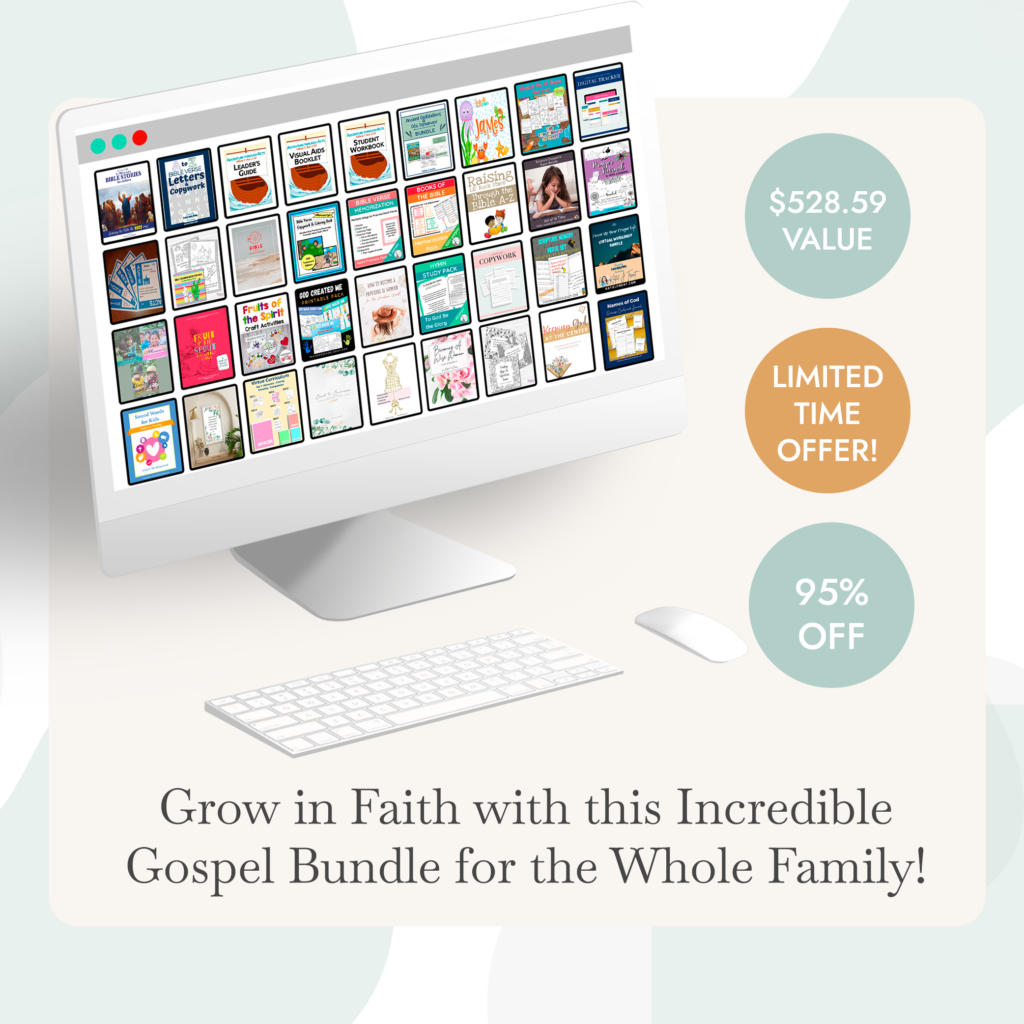 35+ Products + Bonuses
Get it for 95% off right now
Christ-centered materials the whole family will love!
What if you could get great supplemental
educational resources at a fraction of the cost?
Without sacrificing your time or your sanity
You can!
Curated content to help you parent your child from a Christ-centered worldview
$530 $29.99
Hurry before time runs out!
Get ready, mama!
We've gathered the BEST Christian content to help you bring a more Biblical worldview to your family throughout 2023, and all the years to follow!
Christ-centered content for the whole family!
Curated Digital Content
Not sure if this is for you?
Get a sample of this bonus!!
Grab this for free and use it in your homeschool!
Still on the fence?
You'll want this if you…
The Webinar where we dish all about this new Collection!
Dive inside!
The Gospel Collection
When you buy this….
you get this for free!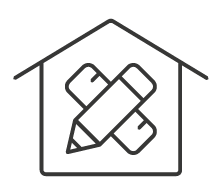 Does this sound like you?
"I want to teach my kids about Christ but I don't know where to start."
But you know what?
We've been there.. and we can help!
We've collected over 35 different resources to help you teach your kids about God. We've combined these digital, multi-use, resources into one amazing package and made it totally affordable for every budget.
Let's get down to business
You're getting all of this for $29.99…
The Collection
Over 35 FULL resources that are valued at nearly $500, bundled together in one easy-to-use PDF. Plus special offers and discounts from your favorite bloggers and brands.
Bonus Collection
As if we didn't give you enough value already, we're giving you an additional list of 20+ deals on Christian content!
You're just one step away
Are you ready to take your homeschool to the next level?